ParentsWeb
August 23, 2017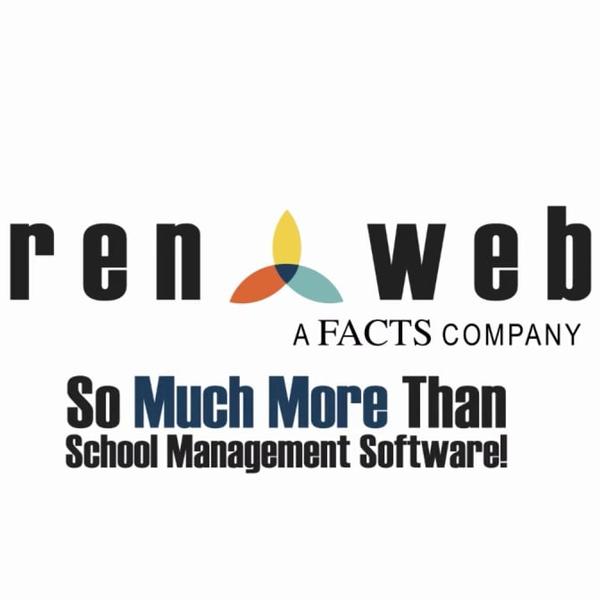 Accessing ParentsWeb
RenWeb School Management Software gives parents an opportunity to get more involved in their child's academic progress and future success – all via the Internet!
RenWeb's ParentsWeb is a private and secure parents' portal that allows parents to view academic information specific to their children, while protecting their children's information from others. You may view your child's grades, attendance, homework and conduct, as well as other useful school information. You can also communicate with teachers and other school staff online whenever necessary. All you need is an Internet-capable computer, tablet or phone.
Here's how to access our easy-to-use RenWeb ParentsWeb if you don't already have an account:
Make sure that the school has your email address in RenWeb (Mr. De La Rosa or Ms. Camarena can check for you).
In Internet Explorer, Firefox, Safari, Edge, or Chrome go to Renweb and click Logins (Internet Explorer is the preferred browser, but other browsers should work as well – if you're having issues, please try Internet Explorer).
Type the school's District Code: OLS-TX
Click Create New ParentsWeb Account.
Type your email address and click Create Account. An email will be sent which includes a link to create your ParentsWeb login. The link is active for 6 hours.

Select the Click to Create your ParentsWeb login link.
A web browser displays your Name and RenWeb Person ID.
Type a User Name, Password, and Confirm the password.

Click Save User Name and/or Password.
A message displays at the top of the browser, "User Name/Password successfully updated."

You may now log in to ParentsWeb using your new User Name and Password.
ParentsWeb allows you to access:
Student attendance and grades
Report cards
Lesson plans and homework
School events and lunch calendar
If you already have an account from previous years you can use your same username and password. If you cannot log in (forgot user name, forgot password, etc.) – please contact Mr. De La Rosa or Ms. Camarena for assistance in retrieving user names and resetting forgotten passwords.
Blessings & Peace,
Hugo De La Rosa III