Principal's Report - September
September 23, 2017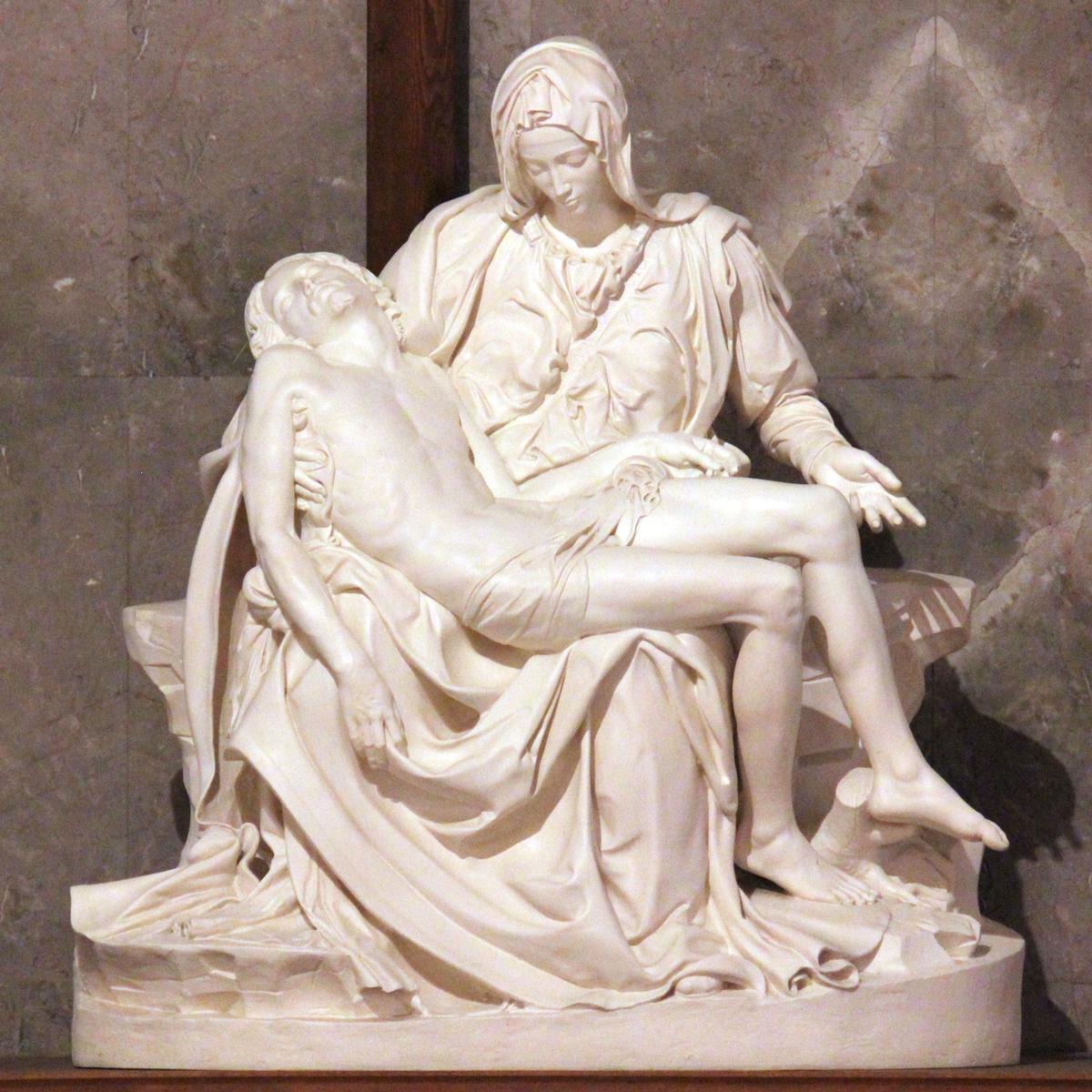 Principal's Report
Every month Mrs. DeLeon will offer a brief glimpse into OLS life with highlights and upcoming events.
Our water fountain for the playground has been installed! Thank you parents and PTO.

Students took the Iowa Test of Basic Skills in Reading/Language Arts and all Math. These Fall tests serve as a baseline for teachers to assess skills and plan for reinforcement. They are used in the Spring to assess progress after the ITBS full battery tests are taken.

OLS School and Incarnate Word Academy in Brownsville volunteered to serve as pilot test schools in administering the ITBS online. OLS 8th graders took the online test over two days. The feedback from the students was positive.
Teaching staff received training from Riverside Publishing Personnel at the Diocesan In-service on September 5th. Riverside is the company that produces and manages the data and reports information for the ITBS for all schools. The training encompassed how to interpret the scores, how to print reports, and how to use the data in lesson planning.

Other workshops attended by staff since summer include making math fun, cyberbullying, science, religion, interpreting testing scores, CPR, and Safe Environments, just to name a few.

OLSS will be using the weather make-up day of January 26th in place of the instructional day lost due to Hurricane Harvey. It will be a ½ day with early dismissal.
The National Junior Honor Society held their induction ceremony on September 8th for 7th & 8th grade students who qualified.

Book Fair begins the week of September 25th.

Grandparents Day is scheduled for Friday, September 29th at the school Mass with a light breakfast provided afterwards in the gym.

SAVE THE DATE: The school play will be held over two weekends on February 16th / 17th & 24th / 25th.