Posts Tagged "testing"
March 21, 2019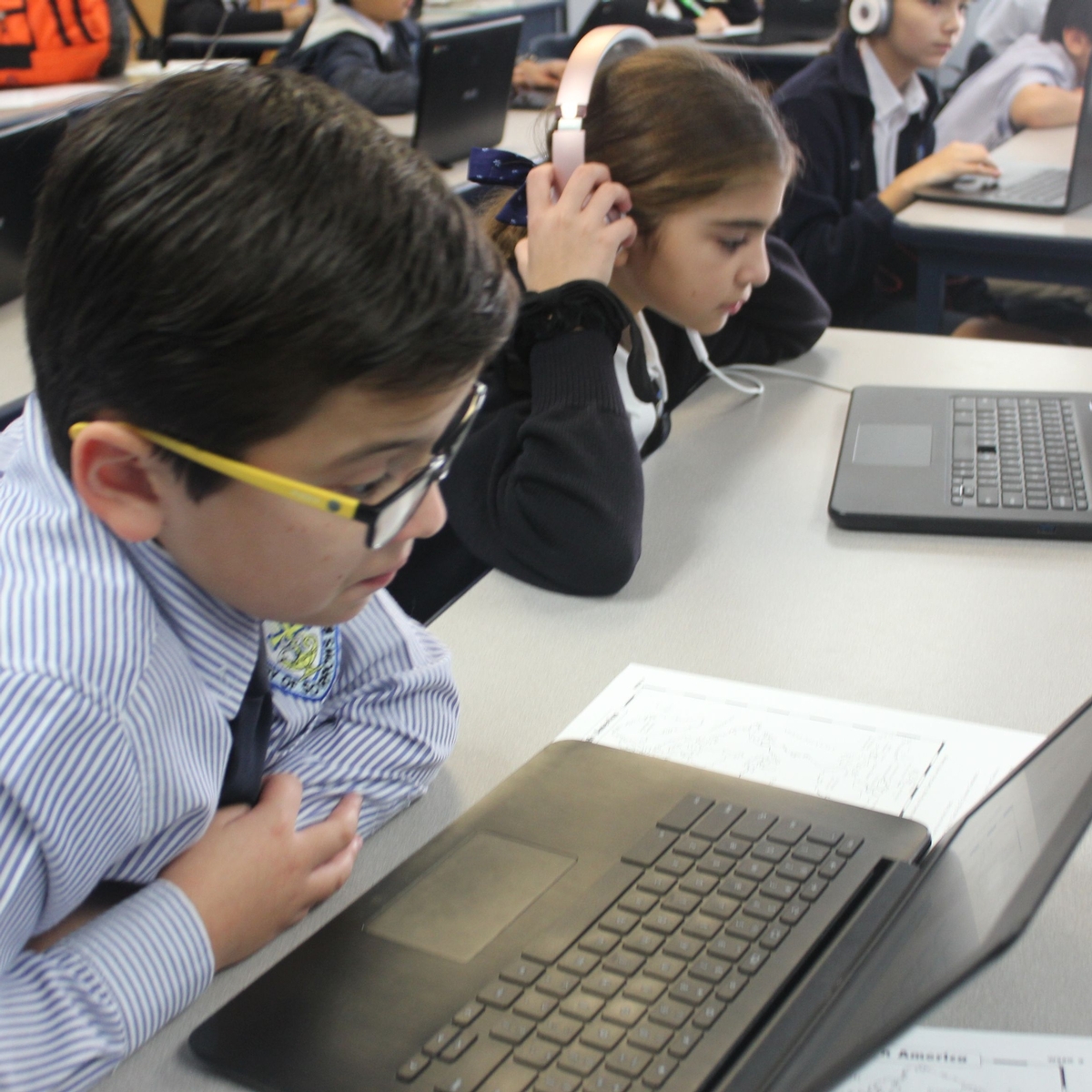 Our students take two standardized tests during the month of April.
ACRE (5th & 8th Grade; April 1-5)
The Assessment of Child/Youth Religious Education (ACRE) from the NCEA (National Catholic Education Association) is a nationwide exam that measures knowledge of the faith as well as beliefs, behaviors, attitudes and practices of the faith. From their website: The NCEA IFG: ACRE edition is based on the Catholic Church's expectations for an organic, systematic, and comprehensive education in Christian discipleship. Currently, it is the only tool that provides national scores for comparison and processes for tracking religious education program data over time.
The test itself takes about an hour and a half and is taken during their normal religion time over the course of one or two days. Based on the test findings, strengths and weaknesses in our religious education program are evaluated, and adjustments are made to the curriculum as needed.
CogAT (2nd, 5th & 7th Grade; April 1-5)
The CogAT (Cognitive Abilities Test) is an additional part of the IOWA testing that our diocese participates in. From their website: The Cognitive Abilities Test™ (CogAT) is an aptitude test that measures a student's general and specific cognitive abilities. It measures learned reasoning and problem-solving skills in 3 areas: verbal, quantitative, and nonverbal, which are closely tied to academic success. It helps private school educators understand their student's cognitive strengths and weaknesses and learning styles.
The test is divided into nine problem-solving sets of questions, and students typically take 3-6 tests a day until finished. The results are included as part of the IOWA testing results.
Iowa Assessments (K5 - 8th Grade; April 8-12)
The Iowa Assessments (formerly the Iowa Test of Basic Skills) are nationally normed standardized tests that offer educators a diagnostic look at how their students are progressing in key academic areas. Available for K-12, the Iowa tests allow educators to trace student achievement growth continuously.
Students take a shorter, diagnostic test at the beginning of the year, and they take the full battery of tests now during the fourth quarter. The test normally takes three to four days and is generally administered by each child's homeroom teacher. Results are generally sent home from the Spring testing with each child's final report card.
Students enjoy a small breakfast snack during the testing days for the Iowa Assessments, and we ask for them to get a good night's sleep and have a nutritious breakfast to help them do their best!
Blessings & Peace,
Hugo De La Rosa III
Asst. Principal